https://www.youtube.com/watch?v=lBZxNZEMgs4
Las miniseries y telefilmes son la gran sensación este año en las categorías de televisión de los Globos de Oro.
«Fargo» obtiene hasta cinco candidaturas, mientras que «True Detective» consigue cuatro, ambas en categorías para ministerios y series de televisión.
También en dichos apartados se encuentran «The Normal Heart» de Ryan Murphy y «Olive Kitteridge» de Lisa Chodolenko, dos telefilmes que consiguen hasta tres nominaciones.
En las categorías dramáticas todo muy reñido como cada año, «House of Cards«, «The  Affair» y «The Good Wife» optan a tres premios.
En los apartados de comedia o musical la gran favorita parece ser «Orange is the New Black«, unica serie que llega a las tres candidaturas.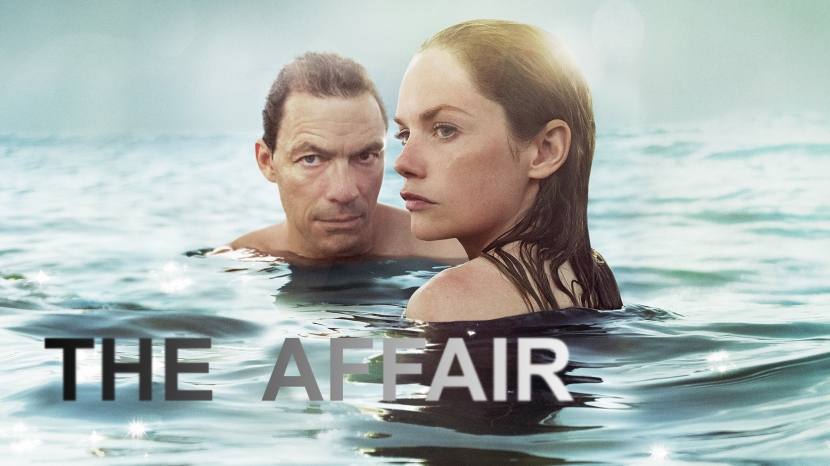 Nominaciones a los Globos de Oro 2015
Mejor serie (Drama)
House of Cards
Downton Abbey
The Affair
Juego de tronos
The Good Wife
Mejor serie (Comedia o Musical)
Orange is The New Black
Jane the Virgin
Silicon Valley
Girls
Transparent
Mejor miniserie o telefilme
Fargo
The Missing
The Normal Heart
Olive Kitteridge
True Detective
Mejor actor de serie (Drama)
Kevin Spacey (House of Cards)
Clive Owen (The Knick)
James Spader (The Blacklist)
Dominic West (The Affair)
Liev Schreiber (Ray Donovan)
Mejor actor de serie (Comedia o Musical)
Don Cheadle (House of lies)
Louis C.K. (Louie)
Ricky Gervais (Derek)
William H. Macy (Shameless)
Jeffrey Tambor (Transparent)
Mejor actriz de serie (Drama)
Juliana Margulies (The Good Wife)
Robin Wright (House of Cards)
Claire Danes (Homeland)
Viola Davis (How To Get Away With Murder)
Ruth Wilson (The Affair)
Mejor actriz de serie (Comedia o Musical)
Taylor Schilling (Orange is the New Black)
Lena Dunham (Girls)
Julia Louis Dreyfus (Veep)
Edie Falco (Enfermera Jackie)
Gina Rodriguez (Jane the Virgin)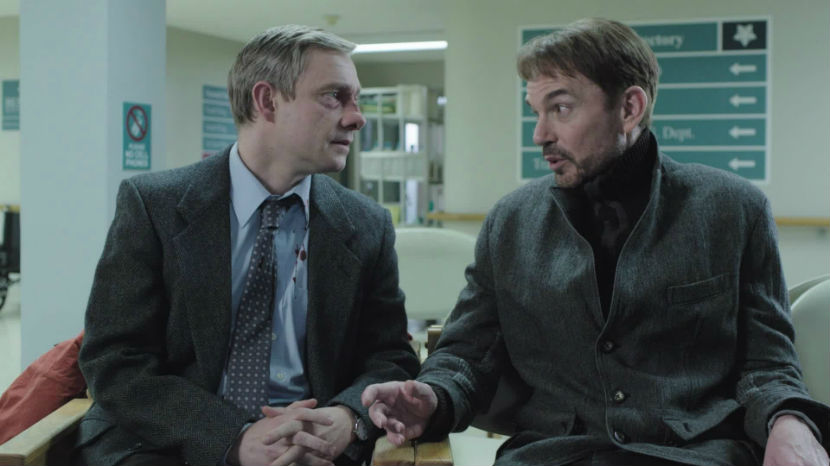 Mejor actriz de miniserie o telefilme
Maggie Gyllenhaal (The Honourable Woman)
Jessica Lange (American Horror Story)
Frances McDormand (Olive Kitteridge)
Frances O'Connor (The Missing)
Allison Tolman (Fargo)
Mejor actor de miniserie o telefilme
Martin Freeman (Fargo)
Woody Harrelson (True Detective)
Matthew McConaughey (True Detective)
Mark Ruffalo (The Normal Heart)
Billy Bob Thornton (Fargo)
Mejor actor de reparto de serie, miniserie o telefilme
Matt Bomer (The Normal Heart)
Alan Cumming (The Good Wife)
Colin Hanks (Fargo)
Bill Murray (Olive Kitteridge)
Jon Voight (Ray Donovan)
Mejor actriz de reparto de serie, miniserie o telefilme
Uzo Aduba (Orange Is The New Black)
Kathy Bates (American Horror Story)
Allison Janney (Mom)
Michelle Monaghan (True Detective)
Joanne Froggatt (Downton Abbey)