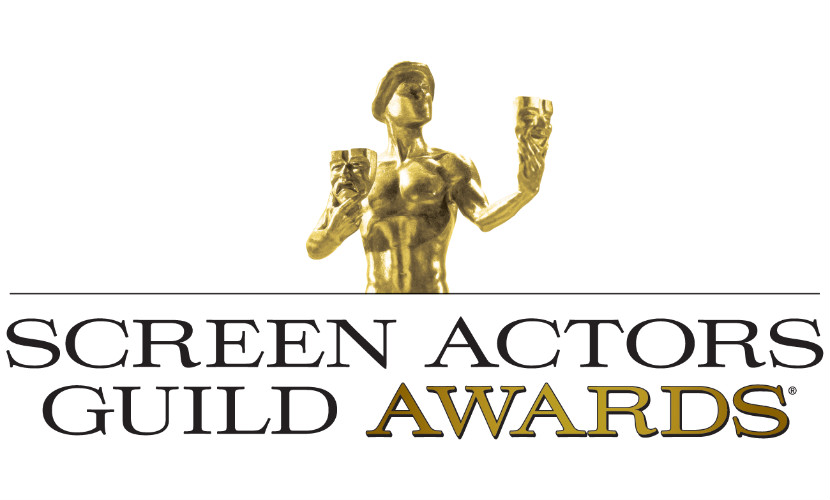 Se han dado a conocer las nominaciones a los Premios del Sindicato de Actores, los Screen Actors Guild Awards.
En las categorías dramáticas todo muy igualado, cuatro series obtienen tres nominaciones, «Boardwalk Empire«, «Game of Thrones«, «Homeland» y «House of Cards«.
En las categorías de comedia una clara favorita, «Modern Family» que consigue cuatro candidaturas.
Nominaciones a los Premios del Sindicato de Actores 2015
Mejor reparto en serie dramática
«Boardwalk Empire»
«Downton Abbey»
«Game of Thrones»
«Homeland»
«House of Cards»
Mejor reparto en serie de comedia
«The Big Bang Theory»
«Brooklyn Nine-Nine»
«Modern Family»
«Orange is the New Black»
«Veep»
Mejor actor en serie dramática
Steve Buscemi por «Boardwalkk Empire»
Peter Dinklage por «Game of Thrones»
Matthew McConaughey por «True Detective»
Woody Harrelson por «True Detective»
Kevin Spacey por «House of Cards»
Mejor actriz en serie dramática
Claire Danes por «Homeland»
Viola Davis por «How to Get Away With Murder»
Julianna Marguiles por «The Good Wife»
Tatiana Maslany por «Orphan Black»
Maggie Smith por «Downton Abbey»
Robin Wright por «House of Cards»
Mejor actor en serie de comedia
Ty Burrell por «Modern Family»
Louis C. K. por «Louie»
William H. Macy por «Shameless»
Jim Parsons por «The Big Bang Theory»
Eric Stonestreet por «Modern Family»
Mejor actriz en serie de comedia
Uzo Aduba por «Orange is the New Black»
Julie Bowen por «Modern Family»
Edie Falco por «Nurse Jackie»
Julia Louis-Dreyfus por «Veep»
Amy Poehler por «Parks and Recreation»
Mejor actor en telefilm o miniserie
Adrien Brody por «Houdini»
Benedict Cumberbatch por «Sherlock: His Last Vow»
Richard Jenkins por «Olive Kitteridge»
Mark Ruffalo por «The Normal Heart»
Billy Bob Thornton por «Fargo»
Mejor actriz en telefilm o miniserie
«Ellen Burstyn» por «Flowers in the Attic»
Maggie Gyllenhaal por «The Honourable Woman»
Frances McDormand por «Olive Kitteridge»
Julia Roberts por  «The Normal Heart»
Cicely tyson por «The Trip to Bountiful»
Mejores especialistas de acción
«24: Live Another Day»
«Boardwalk Empire»
«Game of Thrones»
«Homeland»
«Sons of Anarchy»
«The Walking Dead»