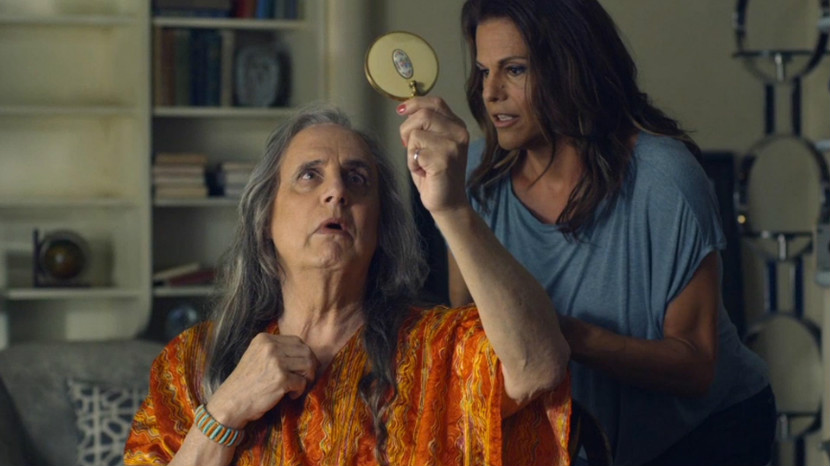 Los gremios de directores y guionistas han dado a conocer los nominados a sus premios.
Destacar la presencia de «Transparent«, serie que inicio este pasado año su primera temporada y que ha conseguido hasta cuatro candidaturas, una en los premios del Gremio de Directores y tres en el Gremio de Guionistas.
«True Detective«, «Game of Thrones«, «Louie«, «Orange is the New Black«, «Silicon Valley» y «Modern Family«, son las otras series más destacadas, consiguiendo hasta tres nominaciones entre los dos sindicatos.
«The Simpsons» arrasa en la categoría de mejor guión en serie de animación consiguiendo colar hasta cuatro capítulos».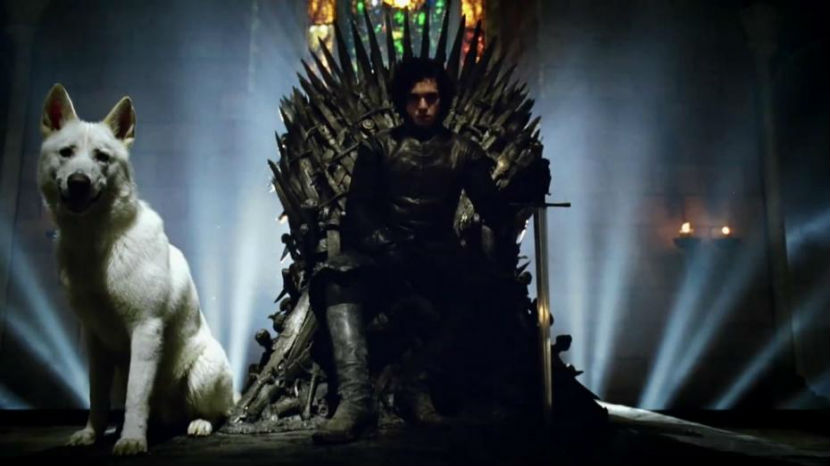 Nominaciones a los Premios del Gremio de Directores
Mejor dirección en serie de drama
Dan Attias por «13 Hours in Islamabad» («Homeland»)
Jodie Foster por «Chapter 22» («House of Cards»)
Cary Joji Fukunaga por «Who Goes There» («True Detective»)
Lesli Linka Glatter por «From A to B and Back Again» («Homeland»)
Alex Graves por «The Children» («Game of Thrones»)
Mejor dirección en serie de comedia
Louis C. K. por «Elevator Part 6» («Louie»)
Jodie Foster por «Thirsty Bird» («Orange is the New Black»)
Mike Judge por «Minimum Viable Product» («Silicon Valley»)
Gail Mancuso por «Vegas» («Modern Family»)
Jill Soloway por «Best New Girl» («Transparent»)
Mejor dirección en miniserie o telefilme
Rob Ashford y Glenn Weiss por «Peter Pan Live»
Lisa Cholodenko por «Olive Kitteridge»
Uli Edel por «Houdini»
Ryan Murphy por «The Normal Heart»
Michael Wilson por «The Trip to Bountiful»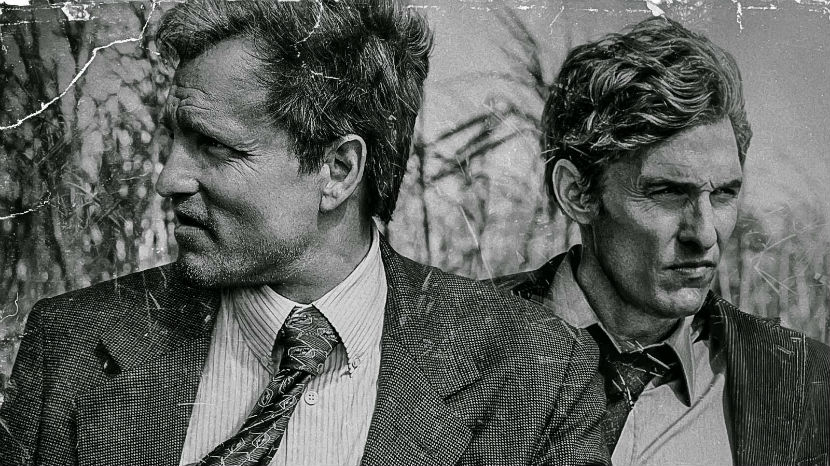 Nominaciones a los Premios del Gremio de Guionistas
Mejor equipo de guionistas en serie de drama
«The Good Wife»
«House of Cards»
«Game of Thrones»
«Mad Men»
«True Detective»
Mejor equipo de guionistas en serie de comedia
«Louie»
«Orange is the New Black»
«Silicon Valley»
«Transparent»
«Veep»
Mejor equipo de guionistas en una serie nueva
«The Affair»
«The Knick»
«Silicon Valley»
«Transparent»
«True Detective»
Mejor guión original en miniserie o telefilme
«Deliverance Creek»
«Return to Zero»
Mejor guión adaptado en miniserie o telefilme
«Klondike»
«Olive Kitteridge»
«The Normal Heart»
«The Leftovers» (Episodio piloto)
«Houdini»
Mejor guión en serie de animación
"Brick Like Me" («The Simpsons»)
"Covercraft" («The Simpsons»)
"Work Hard or Die Trying, Girl» («Bob's Burgers»)
"Pay Pal" («The Simpsons»)
"Steal This Episode" («The Simpsons»)
"Bob and Deliver" («Bob's Burgers»)
Mejor guión en serie de drama
"Friendless Child" («Boardwalk Empire»)
"A Day's Work" («Mad Men»)
«The last call" («The Good Wife»)
"Devil You Know" («Boardwalk empire»)
"The Lion and the Rose" («Game of Thrones»)
"Donald the Normal" («Rectify»)
Mejor guión en serie de comedia
"So Did the Fat Lady" («Louie»)
"Three Dinners" («Modern family»)
"Low Self Esteem City" («Orange is the New Black»)
"The Wilderness" («Transparent»)
"Landline" («New Girl»)
"The Cold" («Modern family»)