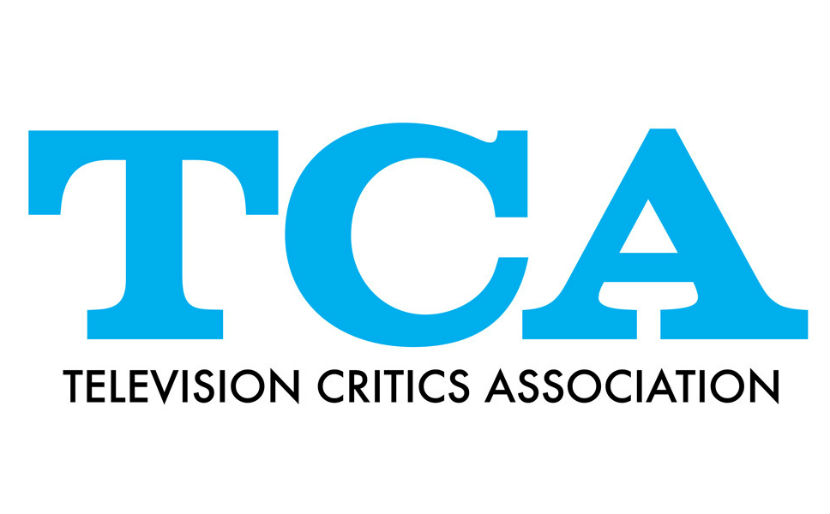 La Television Critics Association, crítica de televisión estadounidense, dio a conocer los nominados a sus premios.
La serie que más nominaciones consiguió fue «True Detective«, un total de cuatro, mejor serie, mejor interpretación en drama, mejor nueva serie y mejor miniserie, pese a ello y contra todo pronóstico se queda fuera de la categoría de mejor drama.
Con tres nominaciones se quedan «Breaking Bad» y «The Good Wife«, ambas con candidaturas en mejor serie, mejor drama y mejor interpretación en serie de drama.
Sorprende ver que «Orange is the New Black«, pese a haber conseguido las nominaciones a mejor serie y mejor nueva serie, no aparece ni en la categoría de mejor drama y ni en la de mejor comedia, muy probablemente por no sr exactamente ninguna de las dos cosas, pese a que en los Emmy ha sido considerada finalmente comedia.
«Game of Thrones» completa el quinteto de nominadas a mejor serie y también consigue la candidatura en mejor drama.
Nominaciones a los Television Critics Association Awards 2014:
Mejor Serie
«Breaking Bad»
«Juego de tronos»
«True Detective»
«The Good Wife»
«Orange Is The New Black»
Mejor Drama
«The Americans»
«Breaking Bad»
«Juego de tronos»
«House of Cards»
«The Good Wife»
Mejor Comedia
«The Big Bang Theory»
«Brooklyn Nine-Nine»
«Louie»
«The Mindy Project»
«Veep»
Mejor Interpretación en Drama
Bryan Cranston por «Breaking Bad»
Julianna Margulies por «The Good Wife»
Tatiana Maslany por «Orphan Black»
Matthew McConaughey por «True Detective»
Matthew Rhys por «The Americans»
Mejor Interpretación en Comedia
Louis C.K. por «Louie»
Mindy Kaling por «The Mindy Project»
Julia Louis-Dreyfus por «Veep»
Jim Parsons por «The Big Bang Theory»
Amy Poehler por «Parks and Recreation»
Mejor serie juvenil
«Hora de aventuras»
«Daniel Tiger's Neighborhood »
«The Fosters»
«Barrio sésamo»
«Cambiadas al nacer»
Mejor nueva serie
«Brooklyn Nine-Nine»
«Fargo»
«Orange Is the New Black»
«Sleepy Hollow»
«True Detective»
Mejor Miniserie
«American Horror Story: Coven»
«Broadchurch»
«Fargo»
«The Returned»
«True Detective»
Mejor Premio a toda una Carrera
Mark Burnett
James Burrows
Valerie Harper
Jay Leno
William Shatner
Premio a la herencia
«Lost
Saturday Night Live»
«South Park»
«Star Trek»
«Twin Peaks»